FreeTheTextbooks is a nonprofit movement to make textbooks affordable for 21 million college students.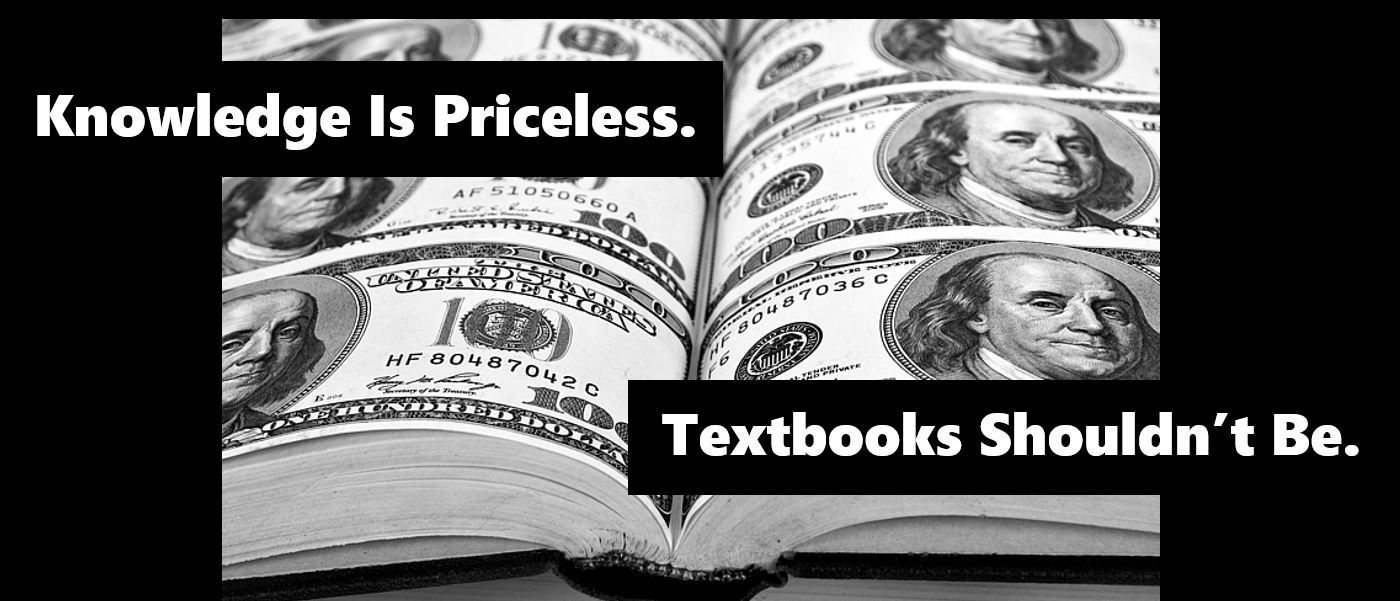 With your help, we will
raise awareness of the problem.

promote an advocacy campaign and 

petition

 to bring pressure on university administrations, departments, and faculty to change their policies, so as to reduce the financial burden on students.

show students the best prices on purchases, rentals, and buy-backs.

promote the Open Source textbook movement, which makes digital textbooks free and printed ones dirt cheap.

provide offers from partners will provide students with funding for textbooks.

ClassWish.org
ClassWish is the only nonprofit that lets anybody contribute to fund any type of resource for any K-12 school or teacher in the country. We are now turning attention to the crisis of college textbook affordability, as well.