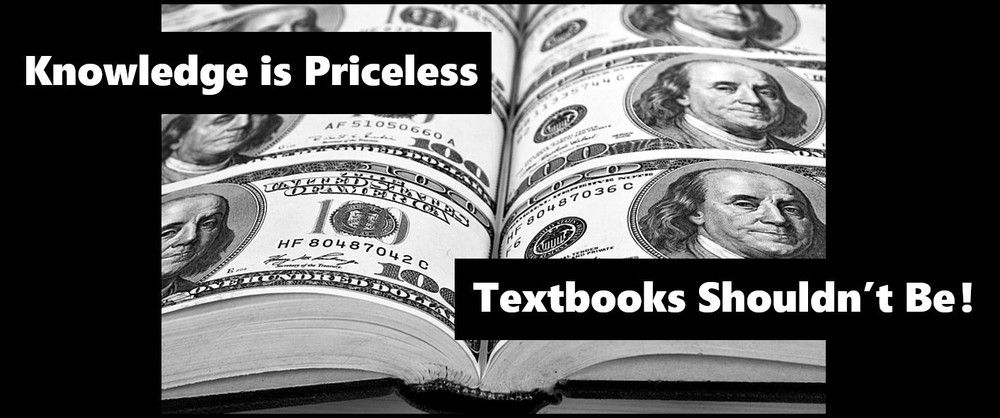 Join the Movement to Make Textbooks Affordable Again
The skyrocketing cost of college textbooks undermines the education and lives of millions of students.
Together, we are going to change the situation.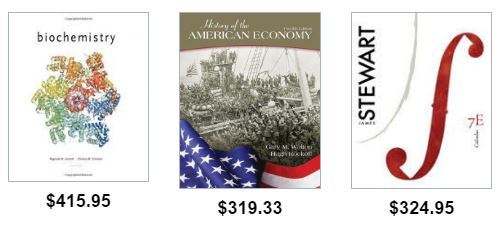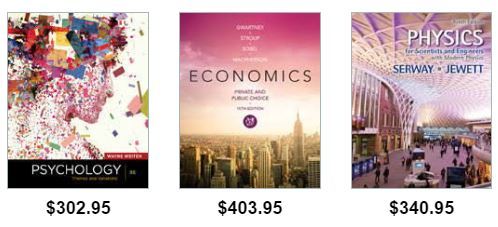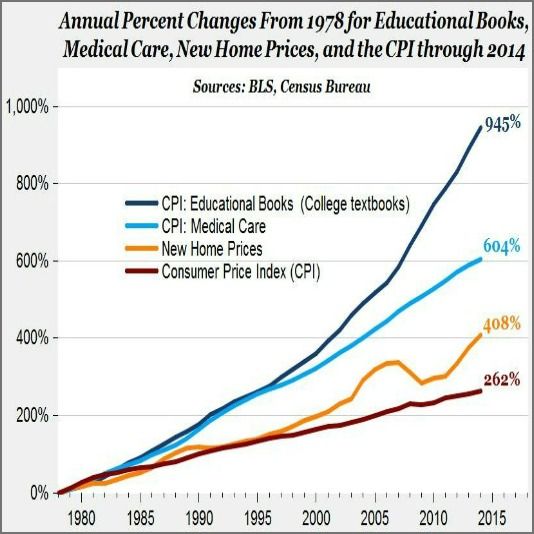 Click here to see the details on each petition point
Colleges and universities could save students billions of dollars a year on textbooks by adopting these policies. We call on them to:
Consider the cost when selecting textbooks.

Use free Open Source textbooks whenever possible.

Do not require (unless essential) the latest edition or university-specific editions, which undermine the used book market.

Refrain from requiring students to purchase expensive access codes for homework assignments and quizzes. 

Tell students what textbooks are required and what they cost before registration begins so they have time to shop for savings.

Have college bookstores transparently serve students, rather than profit off of them.

Inform students of scholarships to fund textbooks.  

Have college libraries put enough textbooks on reserve for in-house use. 

Support book exchanges for students to trade used books. 

Establish a standing student-faculty committee dedicated to this issue.

 
Your signature today will help lower the cost of books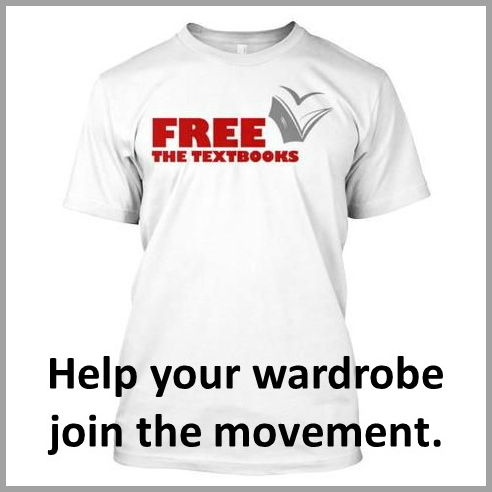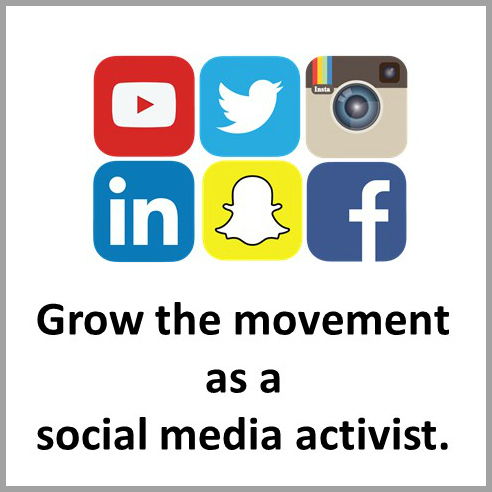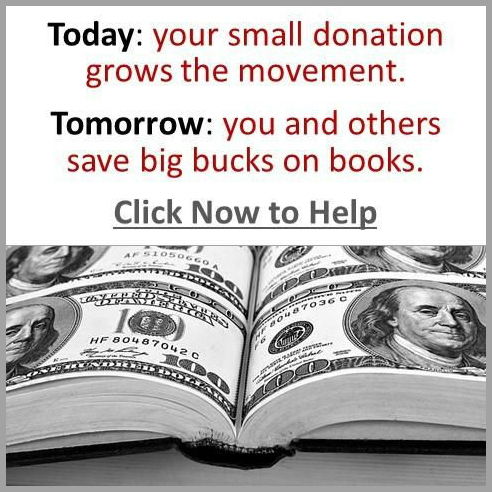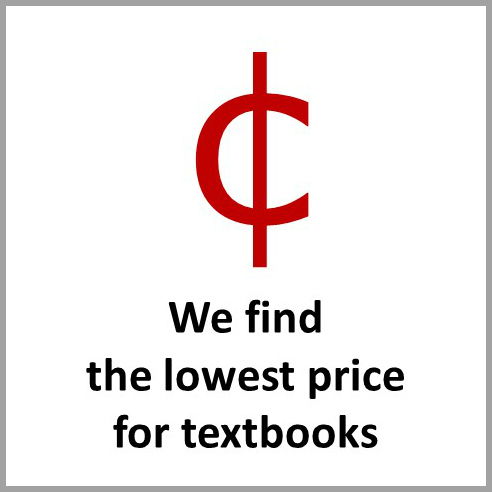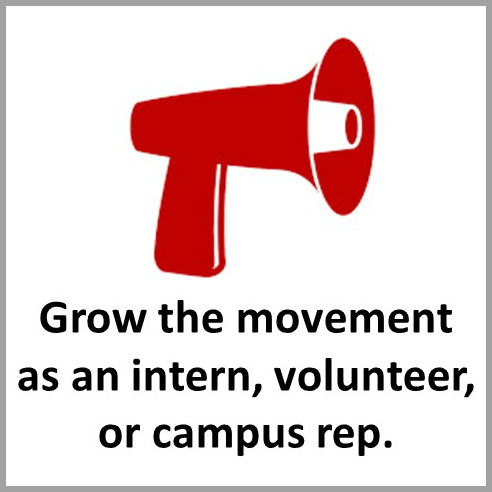 ---