INTERN WITH US IN NEW YORK CITY
YOU CAN MAKE A DIFFERENCE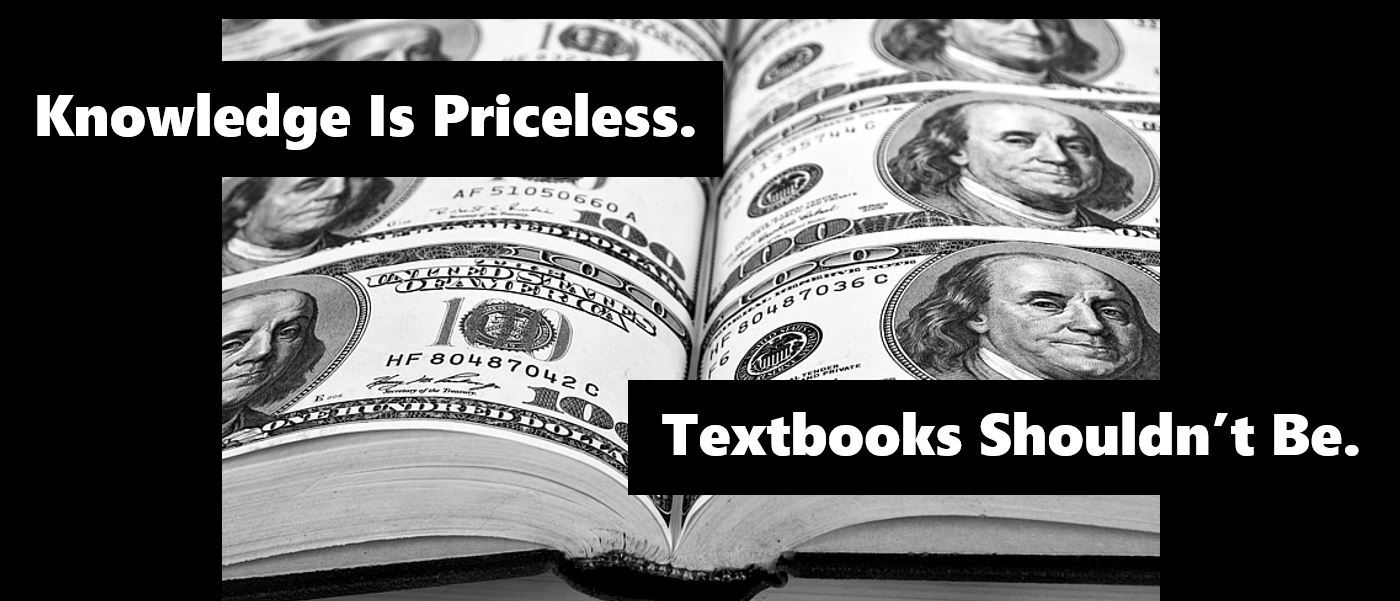 FreeTheTextbooks is a nonprofit movement, launching Fall of 2016, to make textbooks affordable for 21 million college students. Help us grow this movement! 
We will raise awareness of the problem.

Our national advocacy campaign and petition will bring pressure on university administrations, departments, and faculty to change their policies, so as to lower the financial burden on students. (see a draft of our petition)

Our web service will show students the best prices on purchases, rentals, and buy-backs.

We will promote the Open Source textbook movement, which makes digital textbooks free and printed ones dirt cheap.

Offers from partners will provide students with funding for textbooks.

HERE IS WHAT YOU WILL DO:
Interns and Volunteers for our NYC office:
Work in our Manhattan office during the school year or summer. Help grow the movement for affordable textbooks. Use your skills in strategy, partnerships, communications, social media, graphics, research, community building, fundraising, PR, HR, marketing, event management, organizing, or activism.

We are also recruiting Campus Reps.

WHAT YOU WILL GET OUT OF THE EXPERIENCE
We want all our interns and volunteers to benefit from the experience. You will:
-- Get the satisfaction of making a difference in the lives of millions of college students.
-- Use your skills, experience, knowledge, creativity and talent.
-- Assume as much responsibility as you can handle.
-- Learn a tremendous amount.
-- Work with great people from around the Unites States and around the world.
-- Have a great time in a collaborative and supportive environment.
-- Enhance your resume and get a great letter recommendation.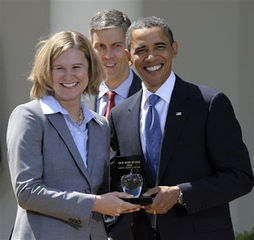 "This nonprofit is a swift and inventive way for communities to unite in support of the tools that make learning more accessible for all students."
 
                   Sarah Brown Wessling,  National Teacher of the Year
WORK IN A GREAT ENVIRONMENT
This is, quite frankly, a great place to work. We get fantastic interns from all over the country and all over the world, so the atmosphere is energetic, creative, and fun. We value brainstorming, initiative, sharing, and collaborating. Think of it is a laboratory, studio, seminar, or incubator. 

We are also casual. We are interested in your brains, creativity and heart, rather than your wardrobe. Want to work in jeans, t-shirt and flip-flops? That's fine with us.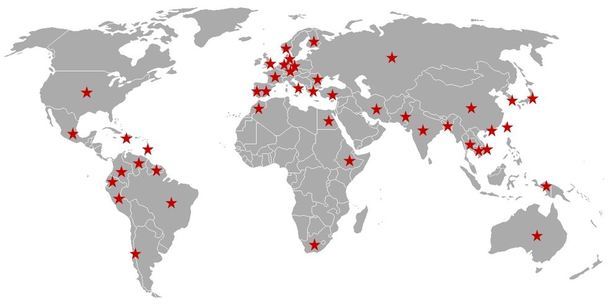 WHAT OUR INTERNS AND VOLUNTEERS SAY ABOUT THE EXPERIENCE

"This is really a good internship. I do some meaningful work with interesting people, and I learn something new every day. This internship gave me a great experience. You won't be regret it if you join us."
Yue Zhang,  Hofstra University

"Interning here the summer before my junior year at Columbia was a great decision. I applied for a graphic design position, and to my delight, I was working side by side with the Co-Founder. There are very few other opportunities in Manhattan that give you first hand experience as an intern."
Natalie Jung,  Columbia University

"The independence I've had here has allowed me to contribute as a developing nonprofit at the same time as I've gained valuable working experience and perspective as an individual."
Michael Kardas,  Brown University

"I love this internship here with many opportunities to meet new friends and learn new skills. And we have a co-founder who is really easygoing and supportive. Come join us and gain good experience with a world-class nonprofit."
Qixin Zhou,  University of Michigan

"Hi, I am a graduate student  from University of Connecticut, majoring in Educational Psychology. Interning here this summer is one of the best choices I have ever made. I have the opportunity to work with co-workers from many countries, America, China, Japan, etc. This opportunity enables me to improve my skills, take great responsibilities and broaden my networks."
Chen Wang.  University of Connecticut

"I interned here, and it was a fabulous experience. I had the opportunity to work on a variety of projects that allowed me to develop new skills. This is the perfect internship for anyone who is looking to make a difference and enjoy it. It provides flexibility for busy college schedules, allows you to meet people from different schools and countries, and sometimes you even get ice cream!"
Taylor Digby,  New York University

"Being an intern here is the greatest decision I have ever made during my study in America. Witnessing my hard work paying off and having an impact on others is such a wonderful feeling that can never be compared with others. Join us to learn, to make a difference, and to improve your resume!"
Xiaochi Quan,  Columbia University 
WHO
We seek outstanding interns, volunteers, and campus reps. We are glad to hear from great high school, undergraduate, and graduate students, as well as professionals who want to make the greatest impact with their skills.
WHERE
Work at our office or remotely. We are conveniently located at 7th Avenue and 33 Street, across from Penn Station in Manhattan. Four subway lines have express stops within one block. LIRR, PATH, and NJ Transit are also within one block.
WHEN
Full-time or part-time, school-year or summer, day or evening, weekday or weekend. We are glad to have your help whenever you are available.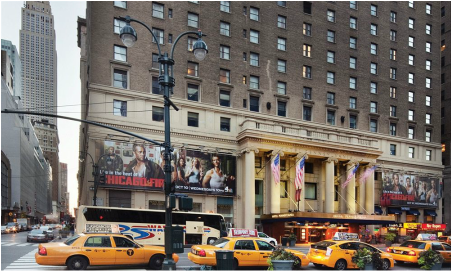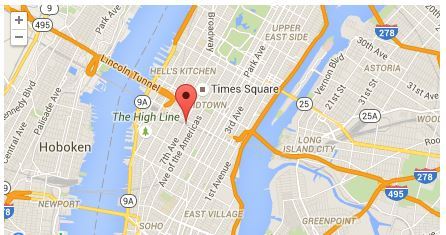 Are you ready for a great internship, campus rep, or volunteer opportunity? What are you waiting for!

Apply to intern in NYC
Send a resume and short cover letter (which should say if you will be here or remote, and when you would want to join us) to: 
join [AT] FreeTheTextbooks.org
BTW, you should also check out www.ChangingThePresent-join.org
Apply to be a Campus Rep
Campus reps take a leadership position at their college. Learn more and apply now.
See how you can become a Volunteer.
You can volunteer whenever and wherever you want—even online. See how easy it is.